About Us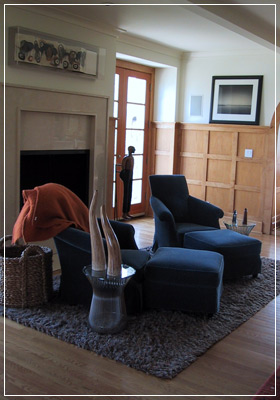 At G.S. Hinsen Company, our design philosophy is that surroundings affect the way people perceive themselves.

Our company's goal is to interpret the clients' tastes and desires in order to create an environment in which they can thrive and enjoy a sense of well-being.

By carefully maintaining client involvement throughout the design process, the G.S. Hinsen Company professional team assures that the end result is an inspiring, livable home.
Grei Hinsen, Founder & Lead Designer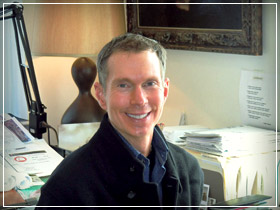 A graduate of O'More College of Design, Grei views his work as portraiture and enjoys punctuating spaces with rare treasures, classical elements and original art. His passion for antiques as well as a reverence for things new filters into every aspect of the design scope. Possessing both interior design and architectural training, Grei has the ability to oversee large scale renovations while still paying attention to the pleasing details that create nourishing living spaces.
Grei is a licensed interior designer in the state of Tennessee, a professional member in the American Society of Interior Designers (ASID) and an affiliate member of American Institute of Architects (AIA). His work has been published in Traditional Home, Southern Living, Southern Accents and multiple design books, and has been seen on 60 Minutes, Good Morning America, CBS Sunday Morning and HGTV.
Janice Sauter, Designer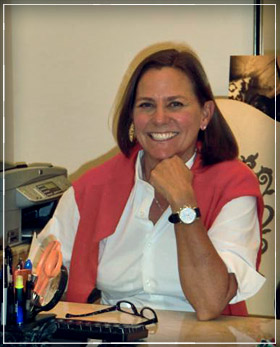 As a native southern-Californian, Janice understands the timeless beauty of the classic coastal design and the cutting edge of modern architecture that intermix throughout the western coast. Janice has a passion for blending a client's personal taste along with her professional vision of timeless elegance into a livable setting. A graduate of the International Academy of Design and Technology, Janice is an allied member of American Society of Interior Designers.
Ndaita - Vella, Designer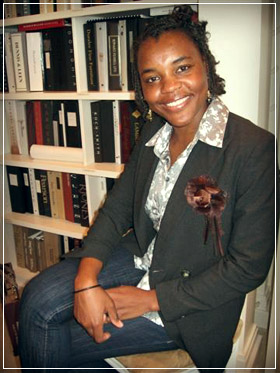 Vella obtained a degree in Business Administration at the University of Namibia in 2006, and then came to the United States in 2008 to fulfill her dream of becoming an interior designer by completing a program in Interior Design from Sheffield School of Interior Design. Her approach to design is being fearless with color, drama and size while maintaining mood, function, proportion and harmony in every space.